Fly Business Class with British Travel for less!

This is not a misprint!  Massive savings on Business Class fares to all your favourite destinations, including;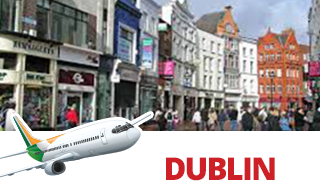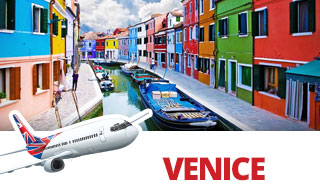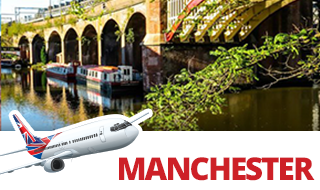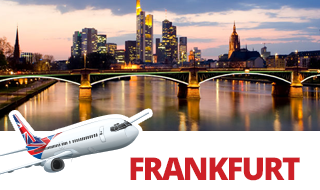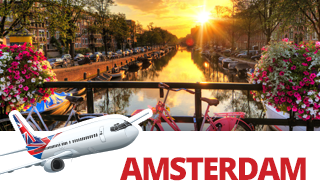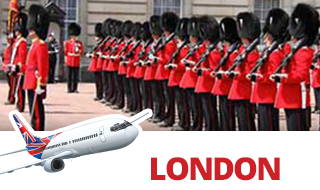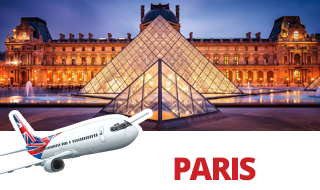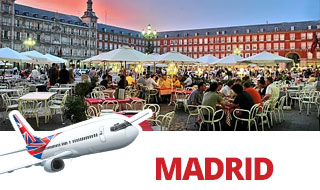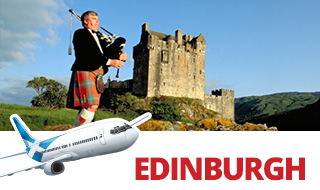 Outbound Travel 1 Feb to 26 Sep 2018.  Midweek Travel. 1 stop both ways
35 other  destination available on request.  Hurry these fares are selling like hot cakes.
CALL 1300 857 434 OR EMAIL TO BOOK!
About These Fares
Prices quoted are instant purchase fares. Ask about our  2, 3, 4 or 5 month flight lay-by option. Extra surcharge will apply.
Price is  include all taxes. Prices based on midweek travel. Weekend surcharges apply.
Book on our website NOW and  Or email res@britishtravel.com.au
Stopover: Yes
Length of Stay
Minimum Stay:  None
Maximum Stay: 12 months
Payments: Must be completed within 24 hours of the booking being made. Very limited seats available. You can put booking on hold on our website.
Fully inclusive fares: Prices quoted are all up, no more to pay. You can pay by credit card, debit card, bank transfer or cash deposit or layby over 2 to 6 months
*Prices are quoted for midweek travel. You must be flexible with dates.
Call 1300 857 434 or email res@britishtravel.com.au  to learn more about upcoming business class sale flights.